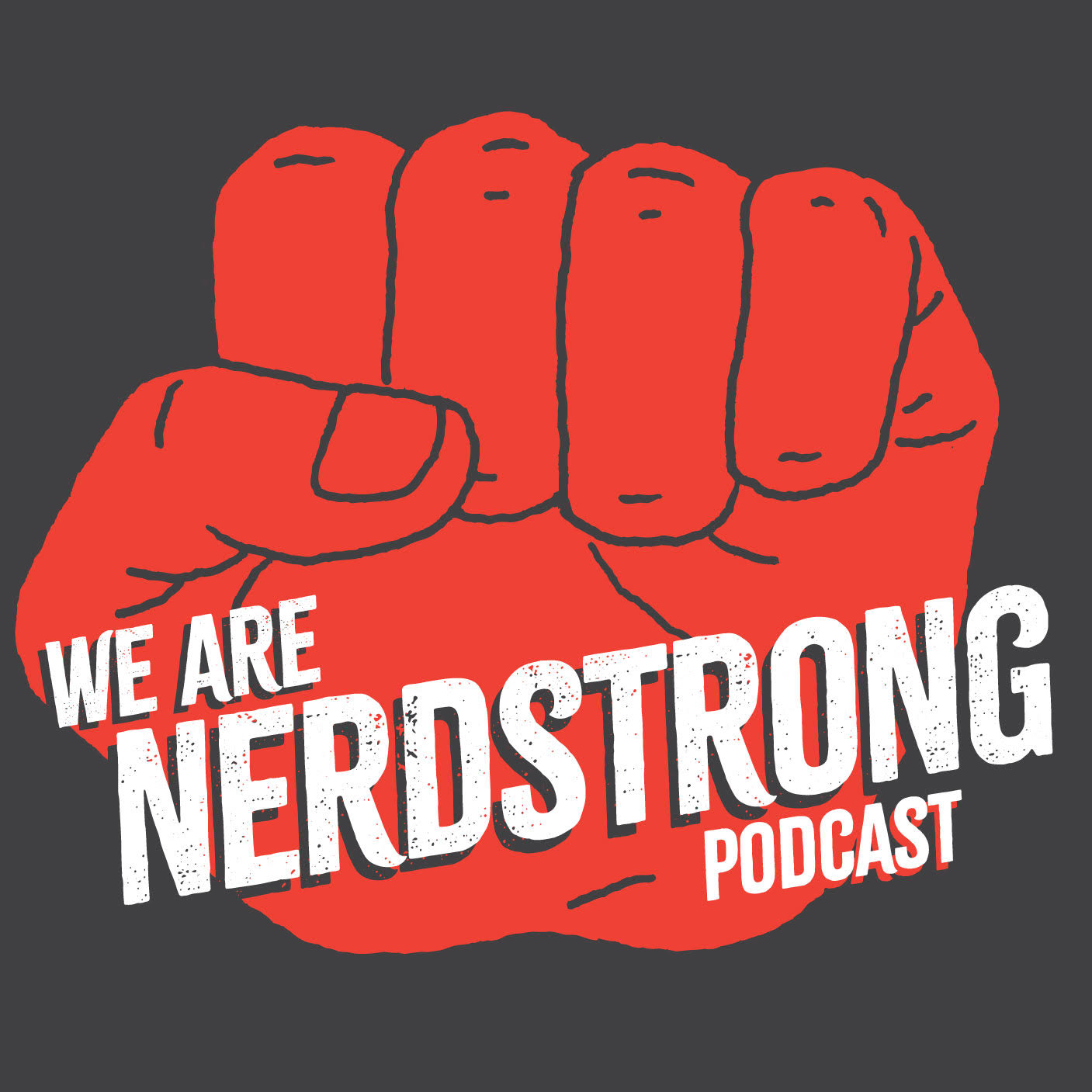 We Are Nerdstrong Podcast is what happens when you mix Dungeons & Dragons with Cardio and Dumbbells.
Join host Coach Andrew as he sits down with fellow gym owner Dan Crawley. Dan is the owner of Crossfit High Voltage in Burbank, CA. He is also a specialty costumer for such films as Avengers: Infinity War, Captain Marvel, Black Panther, Shazam and many others. In this episode Andrew and Dan discuss growing up overweight, finding fitness and building superheroes. 

Follow us on Twitter - @WeAreNerdstong
Follow us on Facebook - Be Nerdstong
Main Podcast Website - We Are NerdStrong Podcast
Listen on Spotify - HERE
Email us at WeAreNerdstrong@gmail.com
Do you want more information about NerdStrong Gym in North Hollywood, click HERE
Music used in this episode titled "Exist" and composed by Trygge, hear more at Trygge.com
Get more info about Dan and his gym Crossfit High Voltage
HERE
.
Alien Nation:The Newcomers Podcast
© Geekyfanboy Productions