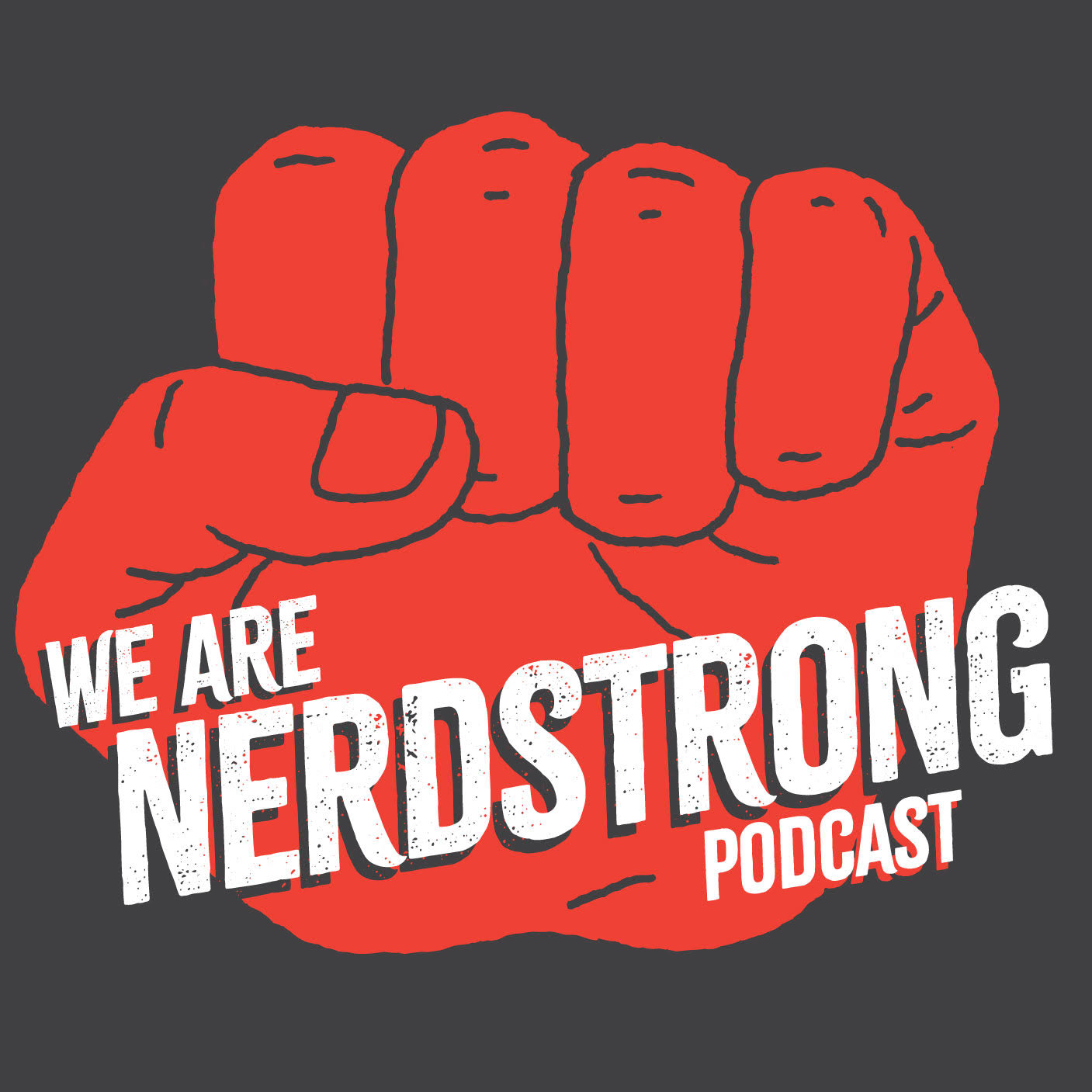 We Are Nerdstrong Podcast is what happens when you mix Dungeons & Dragons with Cardio and Dumbbells.
This is an extra speical episode of We Are Nerdstrong Podcast. Today's episode was recorded live in front of an audience at Guild Hall in Burbank California. We also brought back one of our favorite guests, Dafna Pleban.
Join hosts Derek, Kenny, Coach Andrew and guest Dafna as we discuss Star Trek, The Terror, Workout Myths, Body Image and so much more... LIVE.

Special Thanks to: Brett, Adela, Travis, Rita, Mark and Brian for joining us for this experiment. Let us know what you think.. we may do this again.
Follow us on Twitter - @WeAreNerdstong
Follow us on Facebook - Be Nerdstong
Main Podcast Website - We Are NerdStrong Podcast
Listen on Spotify - HERE
Email us at WeAreNerdstrong@gmail.com
Do you want more information about NerdStron Gym in North Hollywood, click HERE
Music used in this episode titled "Exist" and composed by Trygge, hear more at Trygge.com

Promoted Podcasts:
Alien Nation:The Newcomers Podcast
© Geekyfanboy Productions